1931
To reinforce the political independence gained in the War of Independence with economic independence, works to establish a central bank with national capital culminated in preparation of a draft law to be enacted on 11 June 1930, upon which the CBRT started functioning on 3 October 1931.
As an indication of its distinctness from other public entities and its independence, the CBRT was established as a joint stock company.
1933
The CBRT, which started its operations in 1931 at Ziraat Bank premises, moved to the General Directorate premises which is now being used as the CBRT Ankara Branch.
1955
The Banknote Printing Plant was established.
1958
The first notes printed at the Banknote Printing Plant, E-5 Emission Group III. Series TL 100 banknotes, were put into circulation.
1970
Significant changes were introduced in the CBRT's legal status, organizational structure, duties and powers with the CBRT Law No. 1211 enacted on 14 January 1970.
1983
The CBRT was empowered to manage gold and foreign exchange reserves effectively.
1986
The Interbank Money Market was established.
1987
The CBRT started to conduct open market operations. The Money Markets and Fund Management Department was established.
1989
The CBRT moved to its Head Office at İstiklal Cad. No: 10.
1992
The Electronic Funds Transfer (EFT) System was established and started to operate.
2000
The Electronic Security Transfer System was established.
2001
Floating exchange rate regime was adopted on 22 February 2001.
With an amendment on 25 April 2001, the primary objective of the CBRT was defined in its Law as "to achieve price stability" and the CBRT was vested with instrument independence.
2005
On 1 January 2005, six zeros were removed from the currency and New Turkish Lira (YTL) banknotes and New Kurus (YKr) coins were put into circulation.
2006
Full-fledged inflation-targeting regime was adopted.
2009
The prefix "New" was removed from the name of the currency, initiating the transition from New Turkish Lira to Turkish lira.
2012
The Turkish lira sign selected through a competition was introduced to the public.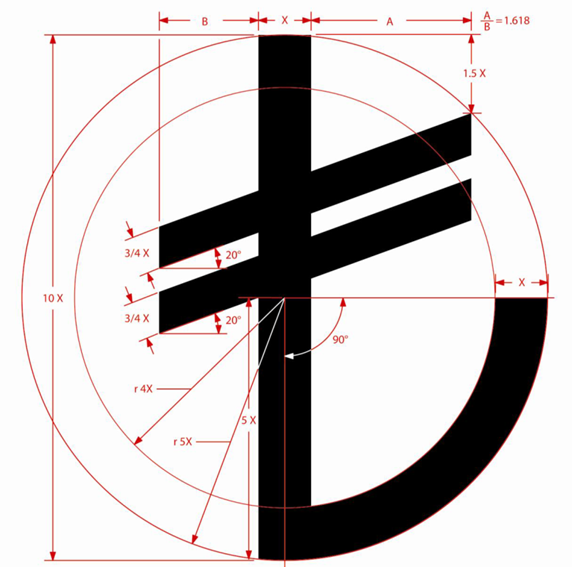 2016
The Central Bank of the Republic of Turkey is 85 Years Old.
The CBRT is a national institution dedicated to contributing to economic stability and the welfare of the country.
It is one of the most important economic institutions of the country with its deep-rooted history and corporate identity.
The CBRT's strong corporate structure and highly qualified employees will continue to be the sources of its success in achieving and maintaining price stability in the coming years as well.