1.1.2. Monetary Policy Committee
Murat Çetinkaya
Governor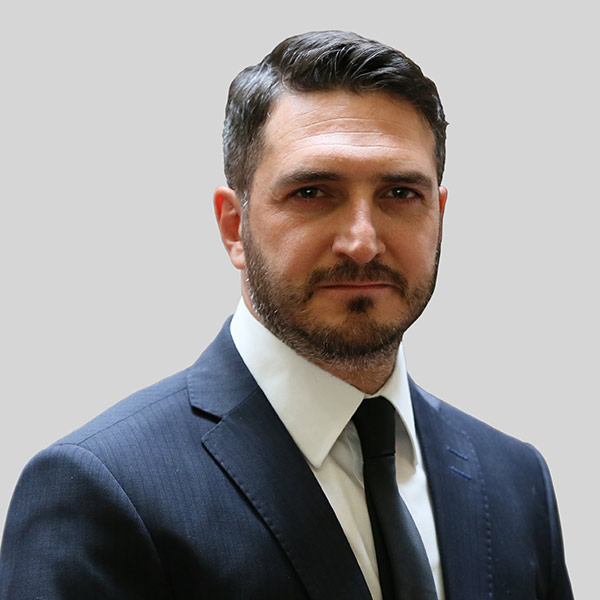 Erkan Kilimci
Member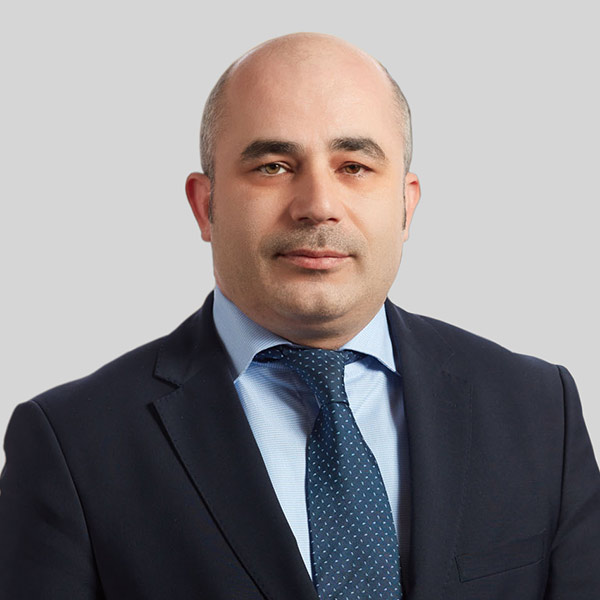 Murat Uysal
Member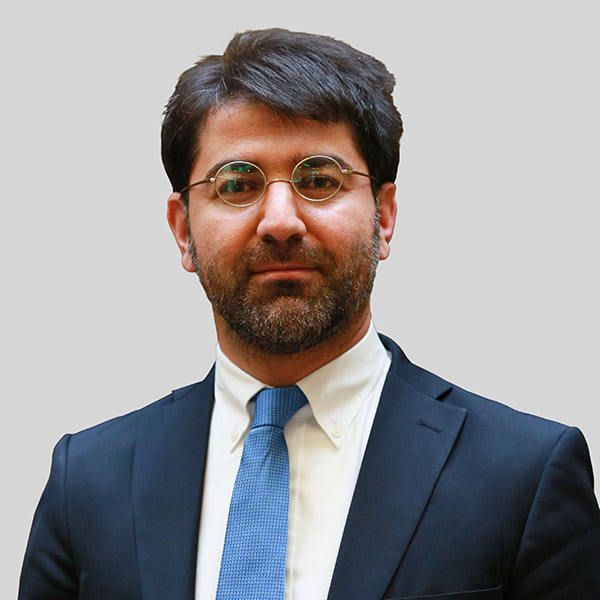 Dr. Emrah Şener
Member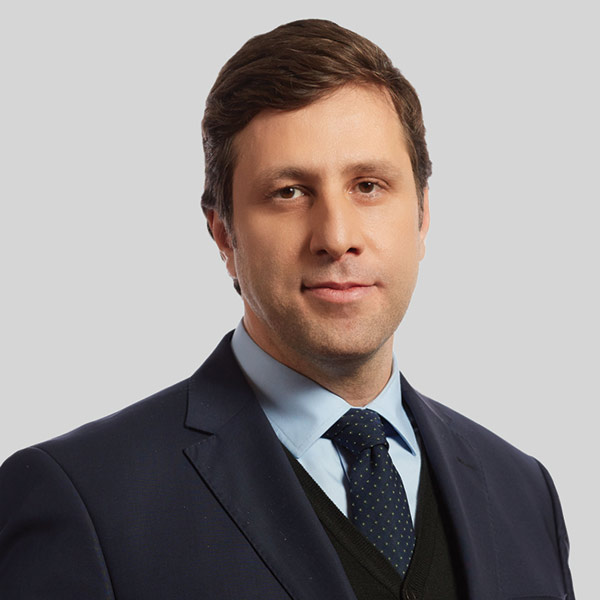 Assoc. Prof. Ahmet Faruk Aysan
Member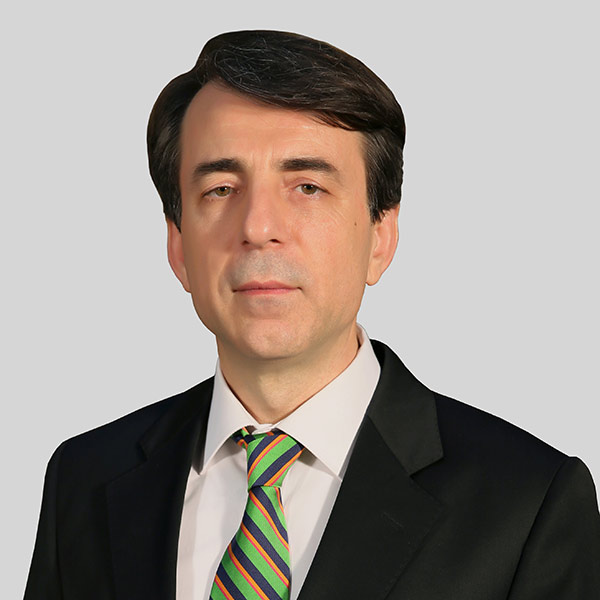 Prof. Abdullah Yavaş
Member
The Monetary Policy Committee (MPC) is composed of the Governor as its chairman, the Deputy Governors, a member to be elected by and from the Board members and a member to be appointed by a joint decision on the recommendation of the Governor. The Undersecretary of the Treasury or the Deputy Undersecretary to be designated by him/her may participate in meetings without voting rights. The MPC's duties and powers are: to determine the principles and the strategy of monetary policy to achieve and maintain price stability, to determine the inflation target jointly with the Government within the framework of the monetary policy strategy, to provide information to the public in line with the principles set forth and to provide information to the Government within specified periods by preparing reports on monetary policy targets and implementations, to take necessary measures to protect the domestic and international value of the Turkish lira and to set the exchange rate regime to be employed in determining the value of the Turkish lira against gold and foreign currencies jointly with the Government.
The MPC held 12 meetings in 2016 and the decisions taken have been published on the website of the CBRT.
As of 31 December 2016, the MPC consisted of Governor Murat Çetinkaya and the members; Board member Ahmet Faruk Aysan, Deputy Governors Erkan Kilimci, Murat Uysal, Emrah Şener, and Abdullah Yavaş, who was appointed by a joint decision.